The #1 Tool for Crafting Secret Santa Magic! ✨🎅🎁
Join the movement with over 3 million Secret Santas who've embraced the magic! Craft your very own in just 5 minutes.
As you seen in





Step by Step
How it works?
Creating Your Perfect Secret Santa: Easy Steps with Gift2Gift!
🎅🏻

Fill Secret santa details

Give your event a catchy name and set the date and location for the secret santa event.

👥

Add your guests

Easily invite your friends, family, or colleagues to join the Secret Santa extravaganza. Just enter their email addresses, and Gift2Gift will send out the invites.

🎰

We assign the secret santa to everyone, you included!

Gift2Gift's smart algorithm ensures everyone gets a perfect match for the exchange.

🎁

Wishlist and Delight

An all-in-one customer service platform that helps you balance everything your customers need to be happy.

🎉

Celebrate

Celebrate the successful Secret Santa event and the joy of giving. Gift2Gift has made your event unforgettable, full of surprises, and a true celebration of the holiday spirit.
Testimonials
What people are saying about us?
Thousands of happy people using us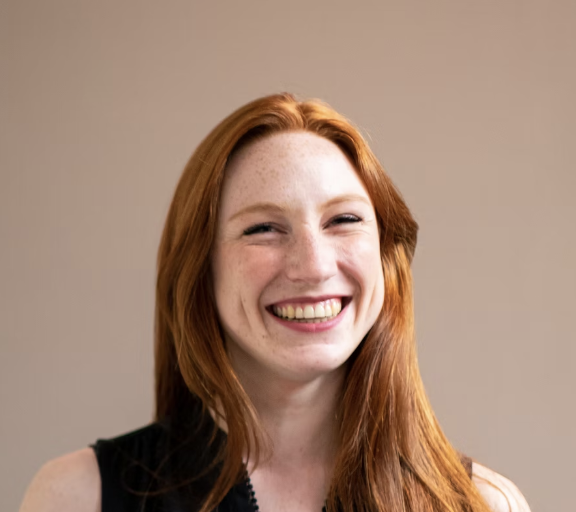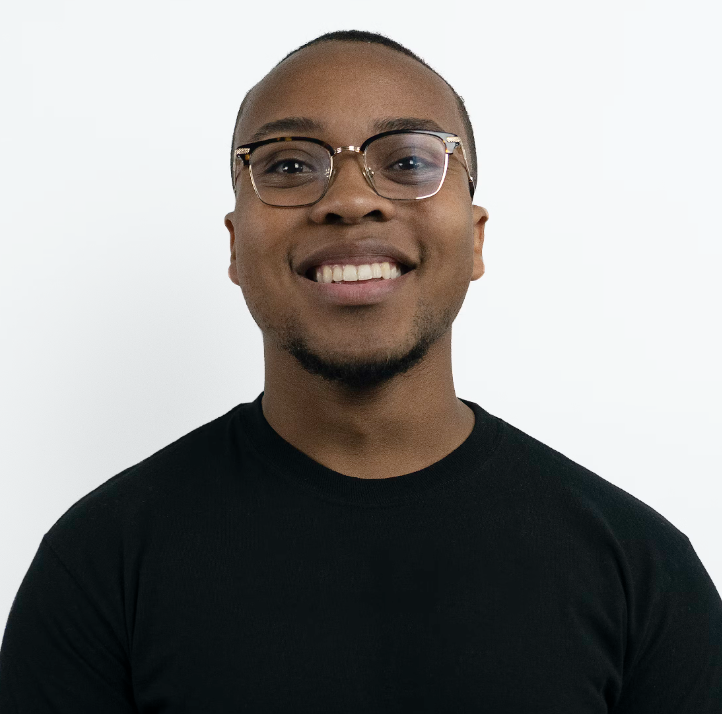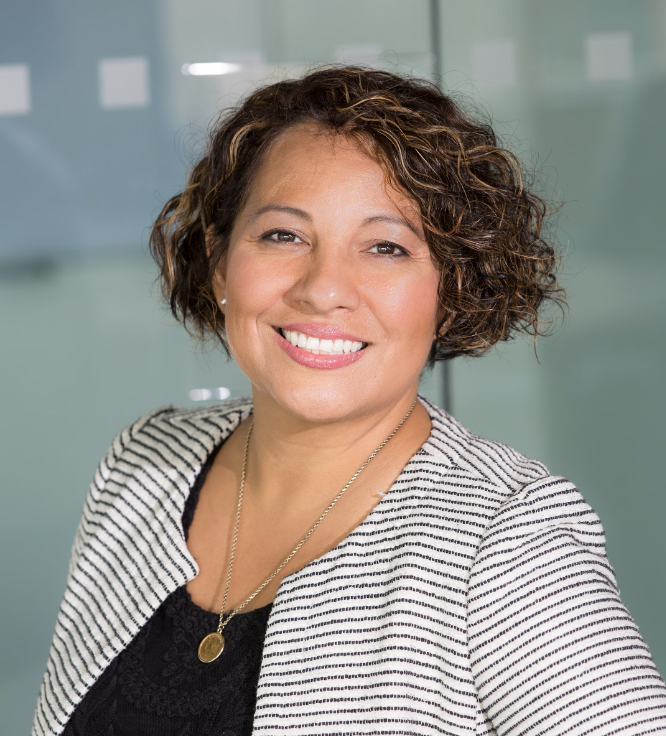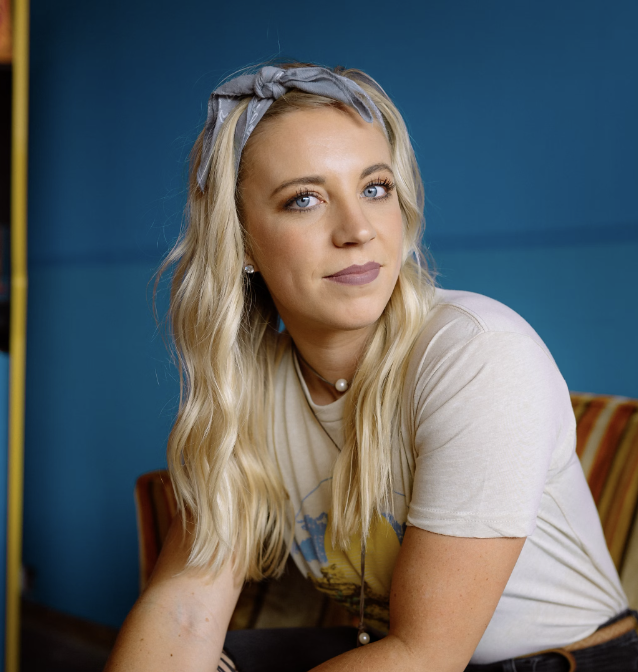 Since 2015
Our numbers
We improve every year to give you the best experience in your holidays!
Secret santa created 🎅🏻

2 Millions

Gifts exchanged with our platform 🎁

34 Millions

Happy users 😍

130 Millions